About DMI
DMI is a Full-Service Provider of Large-Scale Custom Architectural Details, IP Figures & Thematic Features with a 50 Year History.
/sites/default/files/videos/2021-01/210115-about-dmi.mp4
Designing Manufacturing Installation
From design and engineering through sculpting of mold masters, production of molds and parts, paint finishing and installation, DMI provides the highest quality work in its market.
Owned and managed by the Pappas family since 1997 DMI has delivered over $100M in projects since then and has grown to a company with over 100,000 sf of facilities and 80 staff in Southern California and Orlando Florida
DMI has the capacity to large scale projects with overall capacity of over $20M per year.
Our work is primarily for a small group of loyal repeat customers using a disciplined, high quality process tailored to each customer's specifications and needs.
Our approach has been to develop practical solutions to realize the unique creative vision brought to us on each one of our projects.
At DMI we pride ourselves on complete involvement with the project from the design phase through completion of the project.
Starting with the initial design, custom sculpting, mold making, to the production and finish stages, DMI does it all in house, at our facility.
After all products are approved by our quality control, DMI offers full installation capabilities to every customer.
We prefer to install our products to ensure great quality craftsmanship. We pride ourselves on keeping your entire project in house. This way, any questions that you may have are just one phone call away.
DMI is committed to safety and efficiency. We went above and beyond all requirements for dust and air quality control to create the safest working environment. From the 1200 square foot fiberglass spray room to our state of the art sandblast and finishing room, DMI has over 115 filters to help clean the air for our employees and their work environment.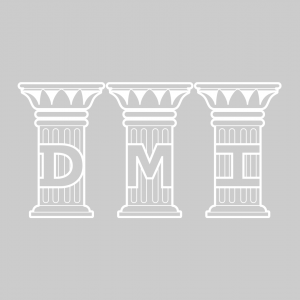 Tom Pappas
President
22 years with DMI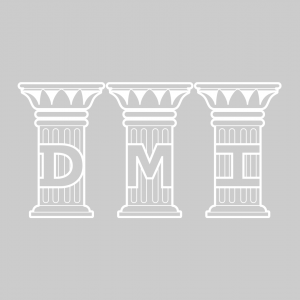 Nick Pappas
Vice President
20 years with DMI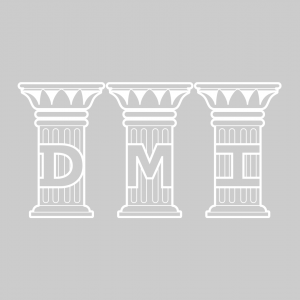 Bonnie Pappas
Director
22 years with DMI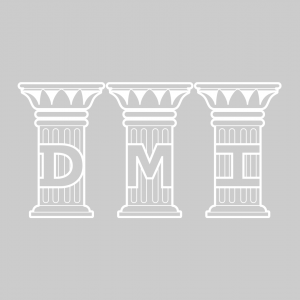 Roberto Ramirez
Shop Manager
30+ years with DMI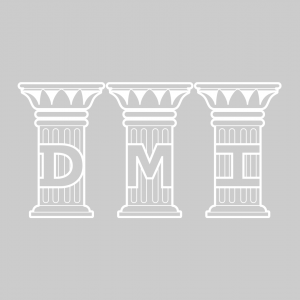 Brockman Roberts
Senior Project Manager
8 years with DMI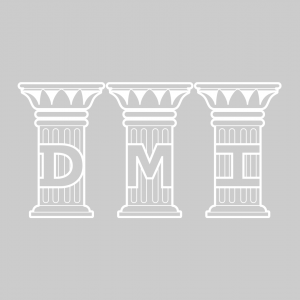 Ron Lentz
Project Manager
3 years with DMI